Enrich product data
Helps customer create each product detailed.
Adding products daily from leading manufacturers and new manufacturers. All products are ready to serve for your customers.
Only Premium Members can have an access to these data below.
Find out Premium Membership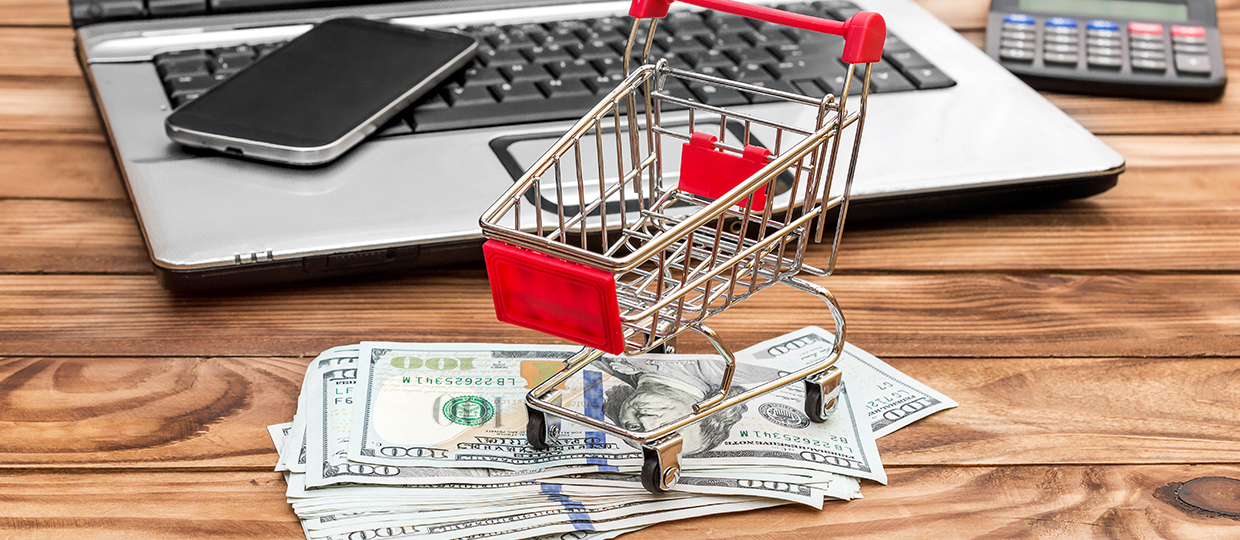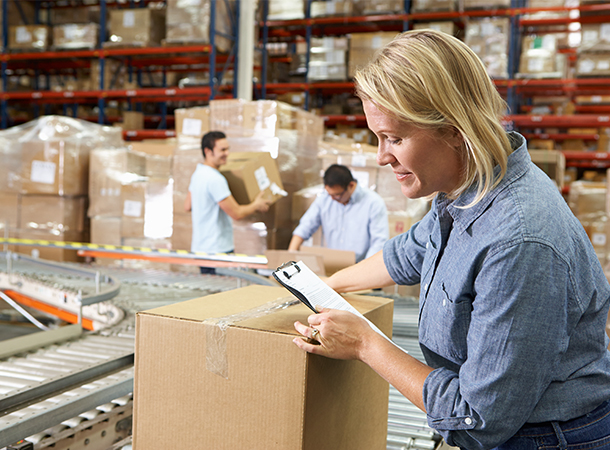 We can deliver to your customer (Dropshipping)
We can make a deliver to your customer, you keep focusing on marketing and build relationship with your customers.
Your Company & Name on Shipping Lable (Blind Ship)
Customer will see your company & name on shipping label, so customer can trust your company more.